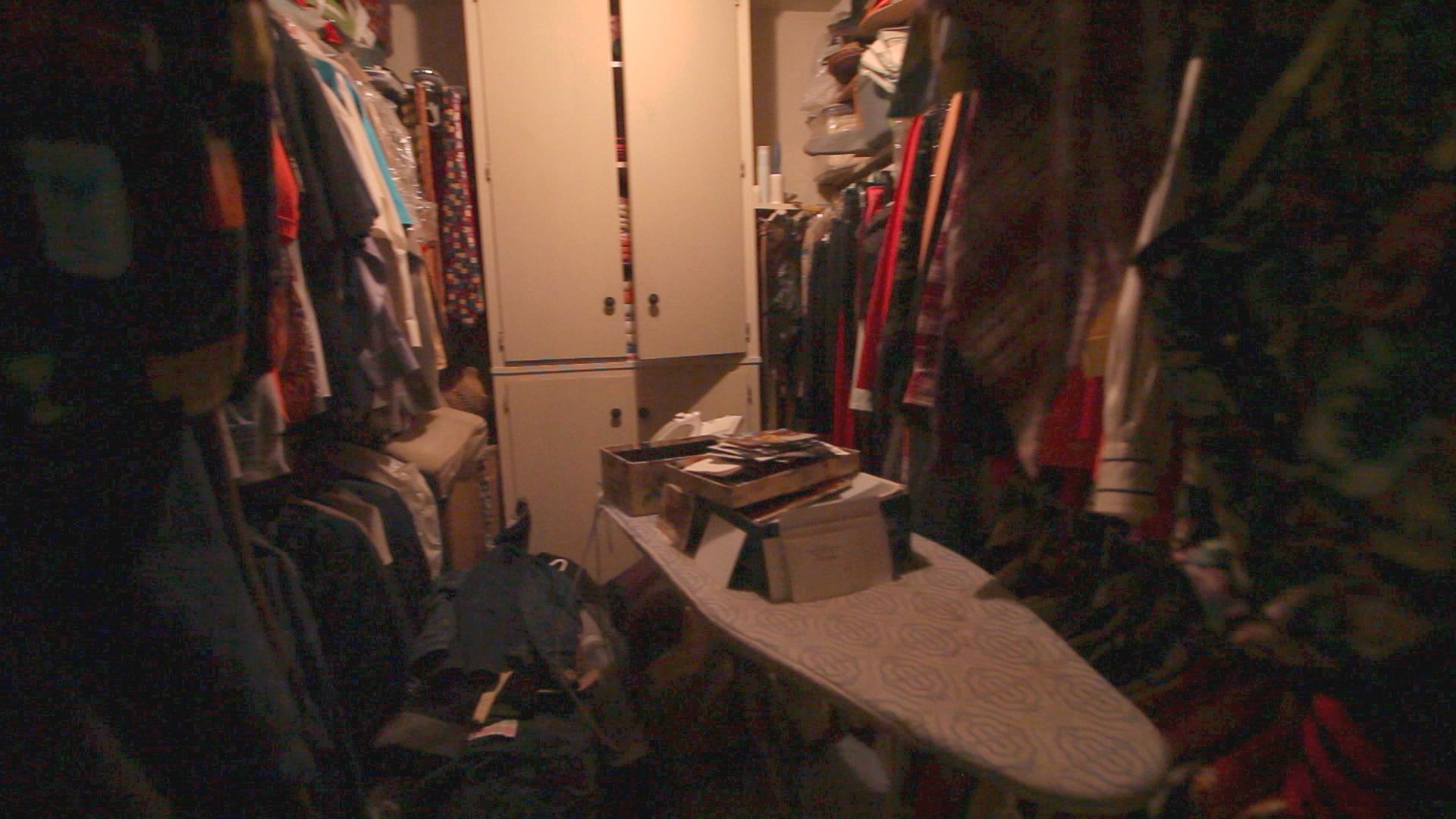 Filed under: News, Home Improvement, How To, Lifestyle
By Erika Riggs
On the first episode of NBC's new home renovation reality show, American Dream Builders, the designers faced their first project, which were Tudor-style homes in desperate need of smarter space and rooms with more light. Here's a look at how two designers tackled problem areas on the show and how you can incorporate the designs in your home.
Look No. 1
The West family have six people living in tight quarters. One of the goals was to create space for a kids' room, so the Team Blue transformed the home's master bedroom closet into a kids' room (see before & after photos below). While the room is on the small side, the team used it to their advantage, creating a bold, fun look.
Kid's room: Before
Kid's room: After
Filed under: Advice, Home Improvement, How To
By BobVila.com
There's nothing like paint to transform the look of your home's exterior, but when there's no shortage of shades from which to choose, it can be challenging to make a final selection. We've collected some essential do's and don'ts to help you find a hue you'll be happy and proud to live with for years to come.
The Do's
Consider colors. Many homeowners worry that a unique color scheme will end up costing more, but fortunately that's not the case! Applying a little imagination to the selection process won't stress your wallet any more than choosing a neutral shade would — so why not have a little fun?
Take a hint. Notice what colors exist on your exterior that cannot be changed — the dark gray flecks in your brick, for instance, or that blue cast in your roofing shingles. A cohesive color scheme will take into account these unchangeable shades.
Accent. Add character and charm …read more
Filed under:
SiemaskoVerbridge
By Michael Franco at BobVila.com
As the main staging area for arrivals and departures, the mudroom is a much relied-upon space in the home. If your floor plan doesn't include a mudroom, you can create one by screening or walling in a section of an existing room, by finishing an attached porch or by building a small addition. However you go about it, once you have a mudroom, you'll wonder how you ever survived without one!
Location: Whether you start from scratch or convert an existing room — or part of it — into a mudroom, choose a location that is frequently used by your family to get in and out of the house. Kitchens or pantries with entry doors to the exterior are ideally suited to incorporate a mudroom. Garages are also excellent candidates. Utility or laundry rooms with an outside entrance make good mudrooms as well — you can wash and dry your wet, dirty clothes on the spot! The same is true of basements that are equipped with plumbing and have …read more